The entrees charcoal sizzlers are top selling, Best Dumstyle (slow cooked) Biryani in the city and authentic curries with freshly made tandoori Naan (bread). Must try desserts.
We serve "Mughlai Indian Cuisine". The Mughlai Cuisine is renowned for the richness and aromatic of the meals due to the extensive use of spices like saffron, Cardamom, Black Pepper, dry fruits and nuts as well as rich cream, milk, and butter in preparation of our curry bases. Hyderabad is food hub of India, and therefore follows the Hyderabadi Dum Biryani which is a must try as its one of a kind the best biryani form.
Please Note: No table reservations / first come first serve.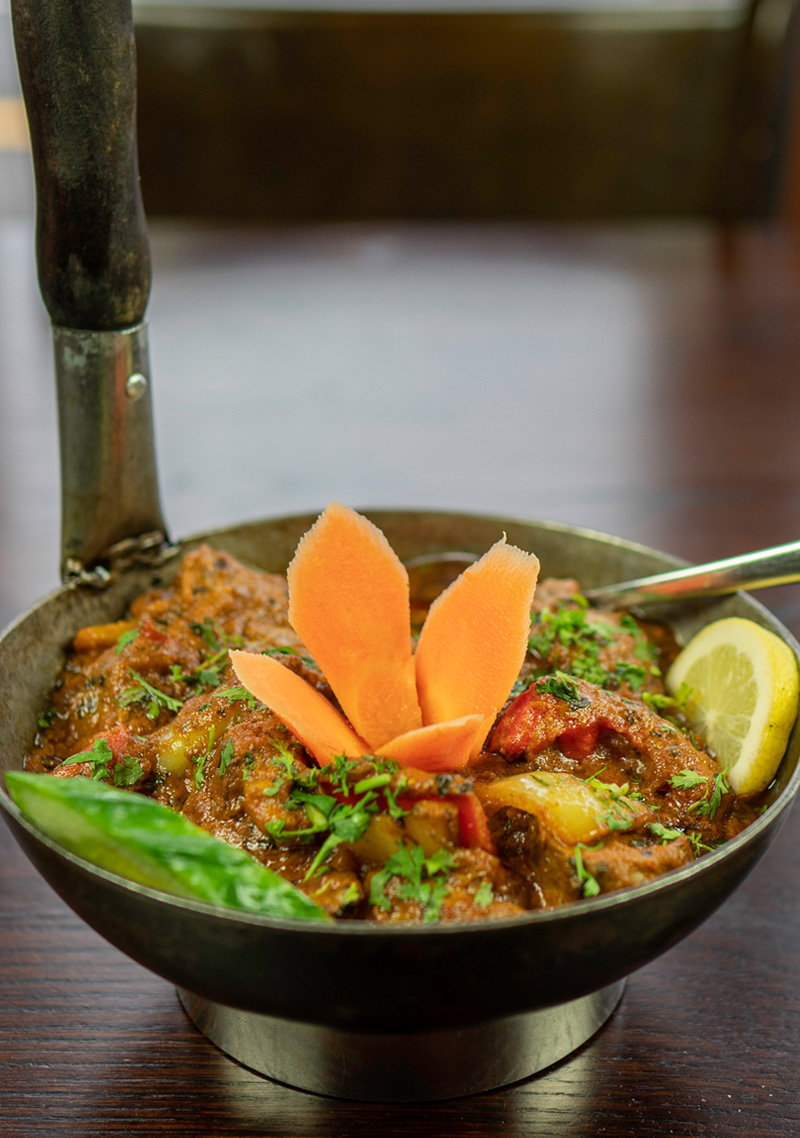 Kadai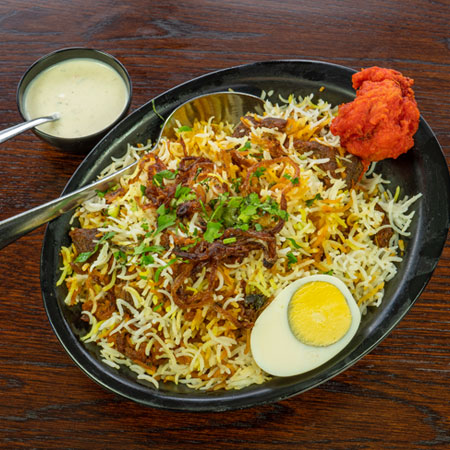 Biryani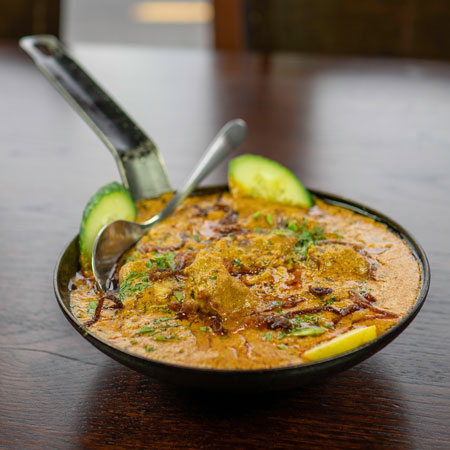 Pasinday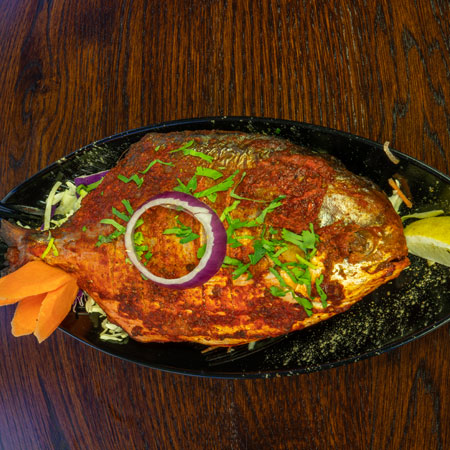 Fish Tandoori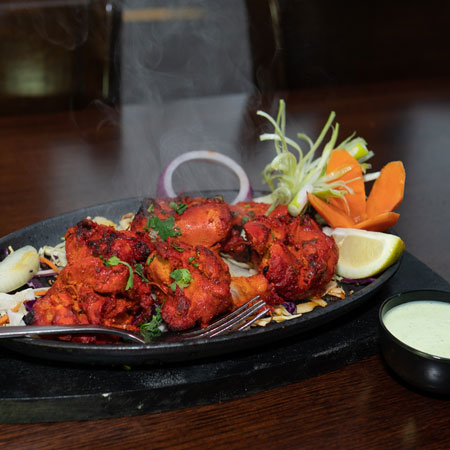 Chicken Tikka
---
Address
591 Sandringham Rd, Sandhringham, Auckland
Hours
Monday - Thursday
5:00pm - 9:30pm
Friday - Sunday

11:30am - 2:00pm
5:00pm - 9:30pm
Kitchen closes 10 min prior to closing time.